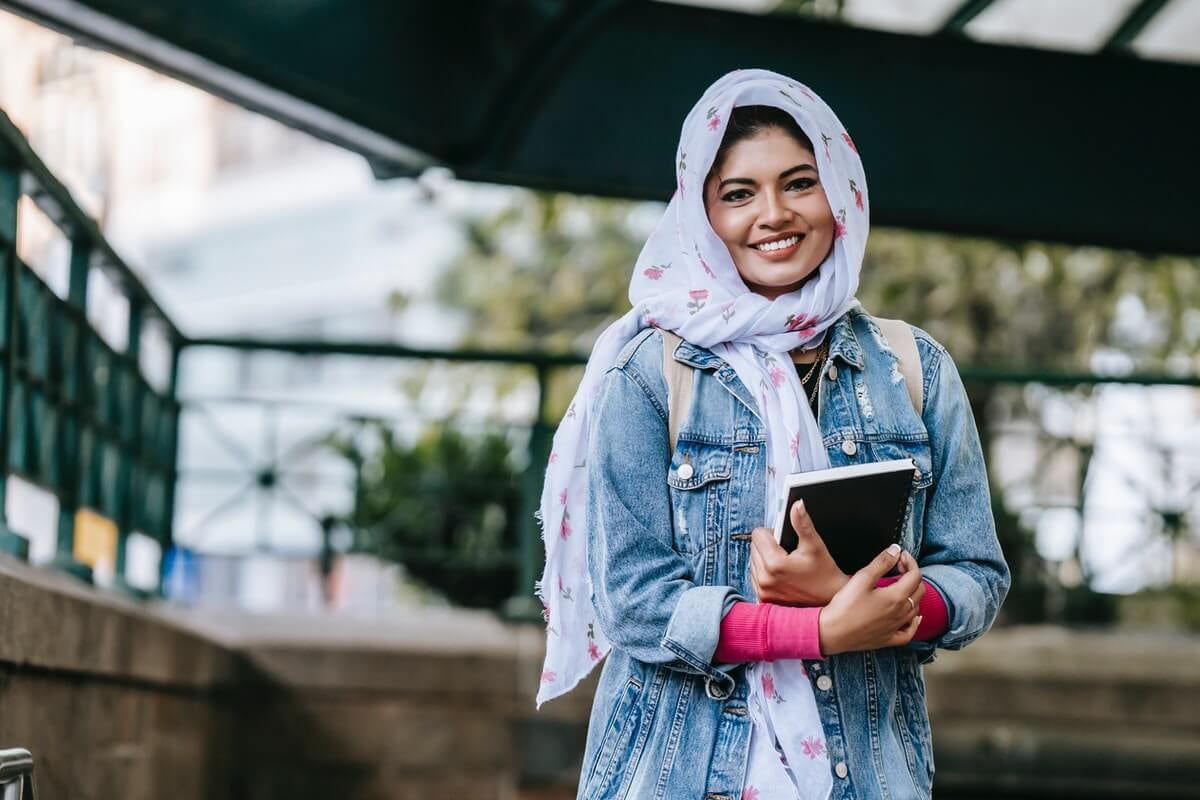 More students are choosing to study in Canada over the US.
The UK and Canada are now more popular study abroad destinations than the US, according to several surveys by SA Associates. This speaks more for the waning popularity of the US than it does rising interest in the UK or Canada. A similar report surfaced last week — international students who had planned to study in Australia are now switching to Canadian and British universities.
Why is Canada preferred study abroad destinations?
To answer this question, we must first ask: what attracts international students? Beyond high-quality institutions, dedicated staff, and impressive resources, students are looking for a country that not only welcomes them but also offers a shot at a brighter future. This places the spotlight on immigration policies, particularly post-study or graduate visa options. Other factors prioritized when surveying study abroad destinations include language, culture, and safety.
Canada has proven to be a leading option for immigration, thanks to its permanent residency policies that aim to fill the country with skilled foreign talent. The country has also moved swiftly to protect foreign higher education interests during COVID-19. For example, most universities in Ontario are now ready to receive international students as long as they can arrange their own quarantine. Canada was also recently named a "safe and stable" country for international students in view of its pandemic management and response, alongside New Zealand.
Browse our Blog and select SA Associates. Call for next intake admission Winter 2022 ( January session ):
WhatsApp: 01755227766