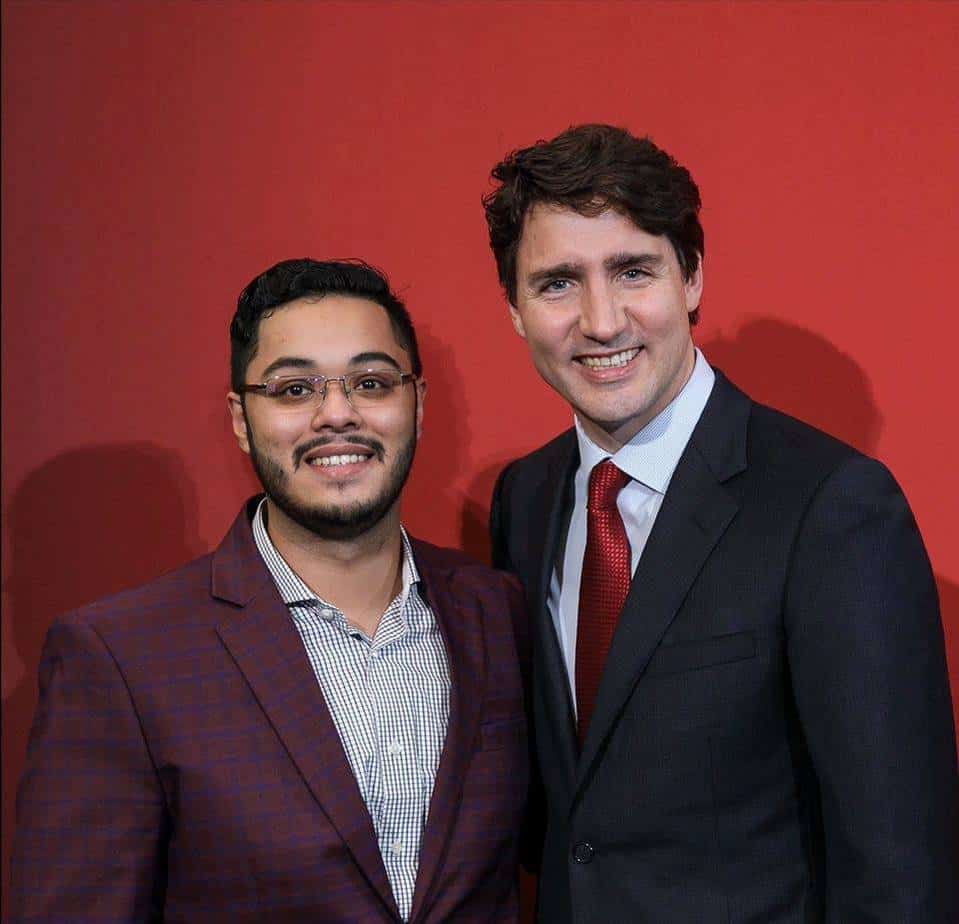 Our Student….our Pride.
Abeer Hasan Tanim…….studying in Canada at University Canada West for obtain a degree MBA, the world's 10th rank country for the Top 10 Countries for MBA salary based on the QS TopMBA Jobs and Salary Trends Report. (https://www.topmba.com/j…/top-10-countries-mba-salary-levels).
Tanim met with Honorable Prime Minister of Canada H.E Justin Trudeau in Vancouver during a program. Thank you Tanim for taking such an Exclusive photo which can be a best picture in your life. Keep it up !! Next….. it will be US President Donald Trump ! — Admin Manager.