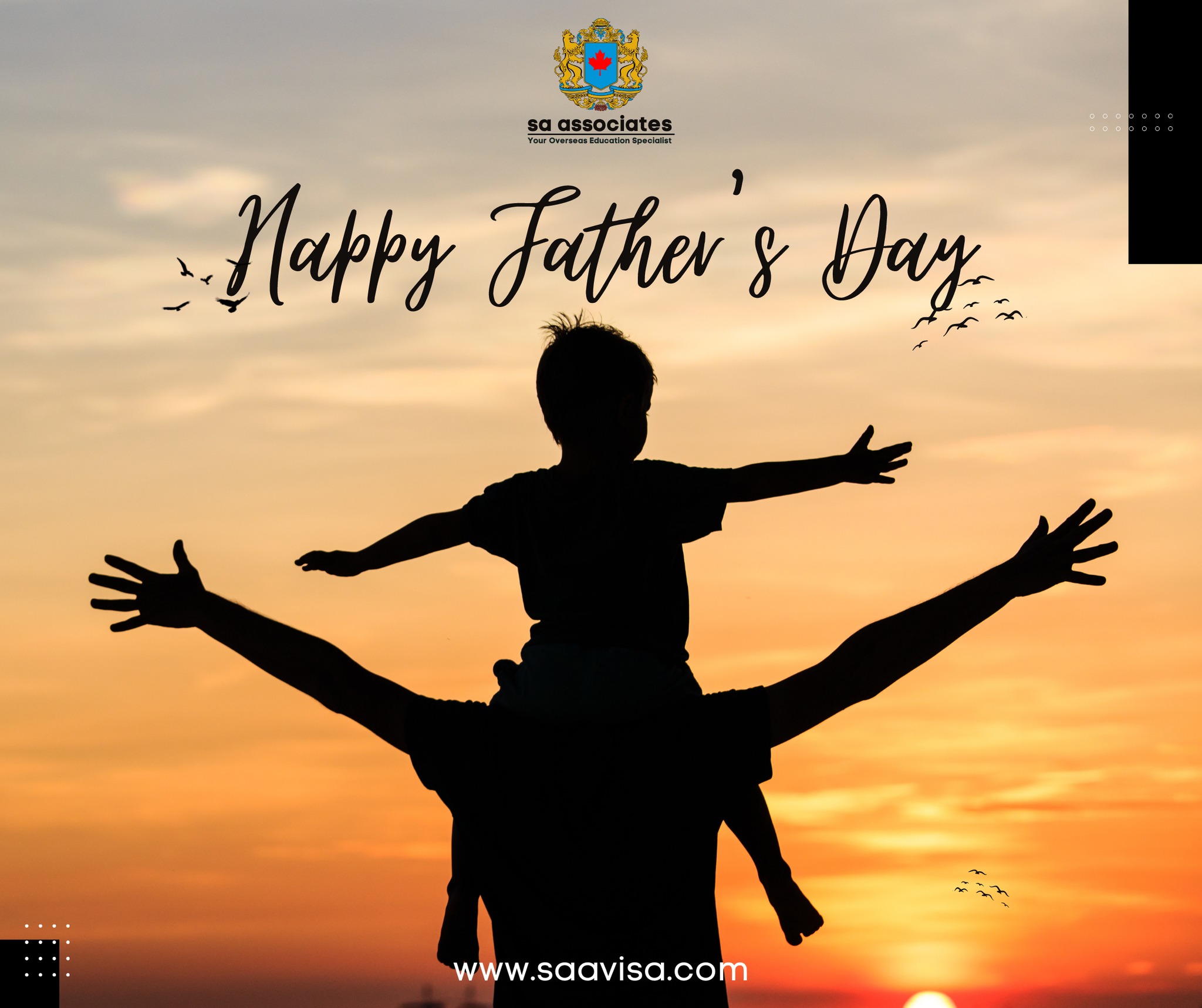 আমরা আমাদের উষ্ণ শুভেচ্ছা জানাতে চাই সমস্ত নিঃস্বার্থ পিতাদের যারা নিজেদের জন্য একক চিন্তা ছাড়াই তাদের পরিবারের সুখ এবং মঙ্গল নিশ্চিত করার জন্য ত্যাগ এবং কাজ করেন।
আমরা আপনাদের সকলকে অভিনন্দন এবং সম্মান জানাই!
বিশ্বের সমস্ত বিস্ময়কর বাবাদের জন্য শুভ বাবা দিবস।
.
We would like to extend our warmest wishes to all the selfless fathers out there who sacrifice and work to ensure their family's happiness and wellbeing without a single thought for themselves.
We salute and respect all of you!
Happy Fathers Day to all the wonderful dads throughout the world.