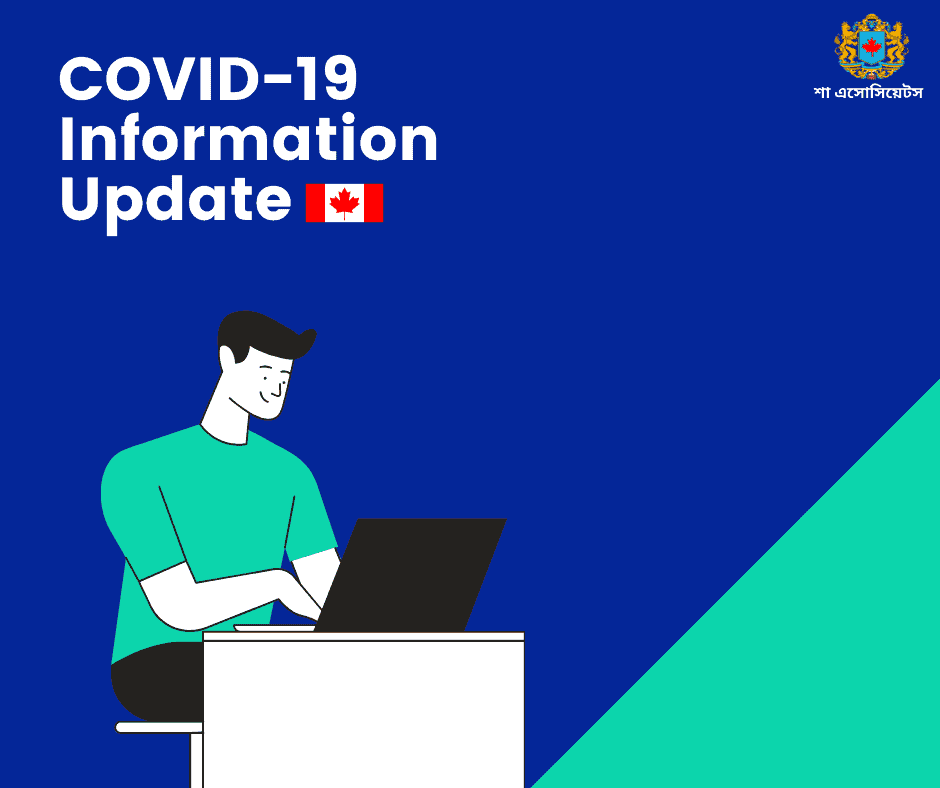 Global Affairs Canada's International Education Division is pleased to provide the following information and guidance that may be of assistance to international students. The resources listed provide information on study permit-related issues, as well as travel restrictions and exemptions that may affect international students, and Government of Canada programs for which international students may be eligible.
For international students specifically
🔹 International students who remain in Canada can apply to renew their study permit, and can continue to study and work while their application renewal is being processed.
🔹 At this time, international students who held a valid study permit granted before March 18, 2020, will be able to travel to Canada.
🔹 If a study permit was issued to an international student on, or after, March 18, 2020, they are currently not allowed to travel to Canada.
Source: https://www.educanada.ca/