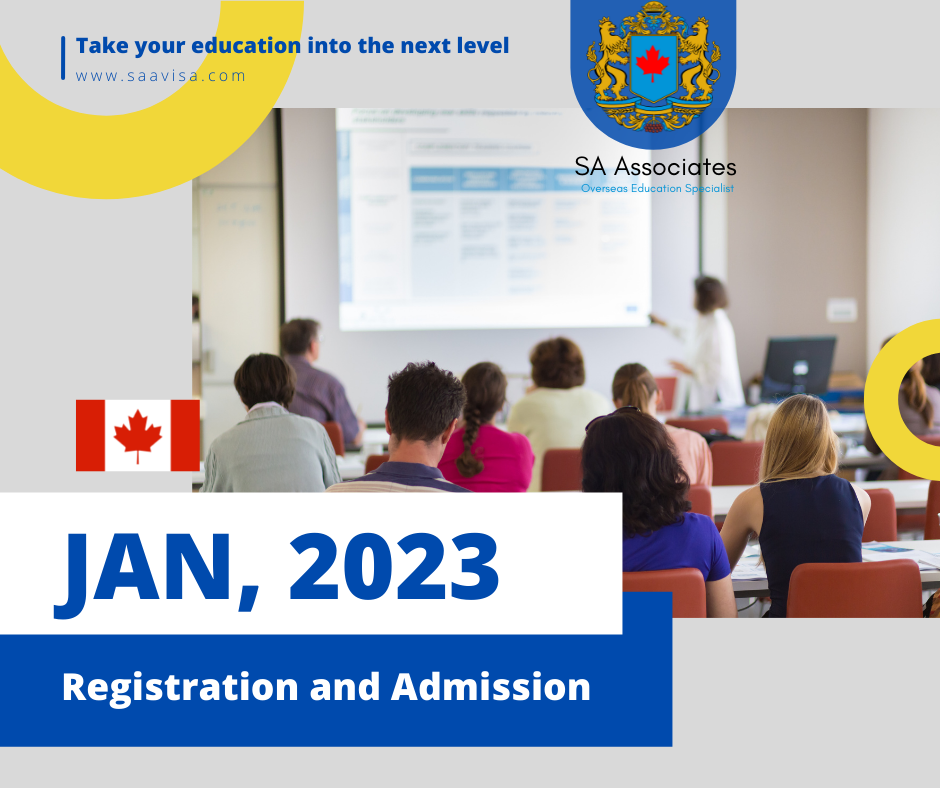 ছোটবেলা থেকেই শুনে আসছি Time and Tide wait for none….. মানে হচ্ছে, সময় এবং স্রোত কারো জন্যই অপেক্ষা করে না | জানুয়ারী ২০২৩ সেশনে এডমিশন নিতে এপ্লিকেশন করবার ডেডলাইন ১৫ই জুন' ২০২২ | কানাডার টপ রেঙ্কিং ৫০টি বিশ্ববিদ্যালয় ও ১০টি কলেজে আবেদন করতে হাতে একদম সময় নেই | আন্ডারগ্রেড অথবা মাস্টার্স …যে কোনো লেভেলে যে কোনো সাবজেক্টে | শুরু করুন আজকে থেকেই ..মাত্র পনেরো দিন আপনার জন্যে |
We Represent- ( Universities )
1. The University of Toronto
2. The University of British Columbia
3. McGill University
4. McMaster University
5. The University of Alberta
6. The University of Ottawa
7. The University of Montreal
8. University of Calgary
9. University of Waterloo
10. Western University and
More than 40+ including Brock University, University of Windsor, Lakehead University, Memorial University of Newfoundland, Ryerson University, York University, UNB, University of Manitoba, University of Saskatchewan, University of Winnipeg, and Dalhousie University.
( Colleges )-
1. Seneca College
2. Humber College
3. George Brown College
4. Niagara College
5. Conestoga College
6. Centennial College
7. Douglas College
8. Okanagan College
9. Fanshawe College
10. Lambton College
and plus more.
Our Minimum IELTS requirement 6.5, no less than 6.0 in any module.
বিস্তারীত তথ্যের জন্য আমাদের এক্সপার্টের নম্বরে কল করুন: Mr. Bapan 01750037773, Mr. Adib 01750037774, Mr. Monojit 01750037770.
নিশ্চিন্ত করুন আপনার ভর্তি ও ভিসা |