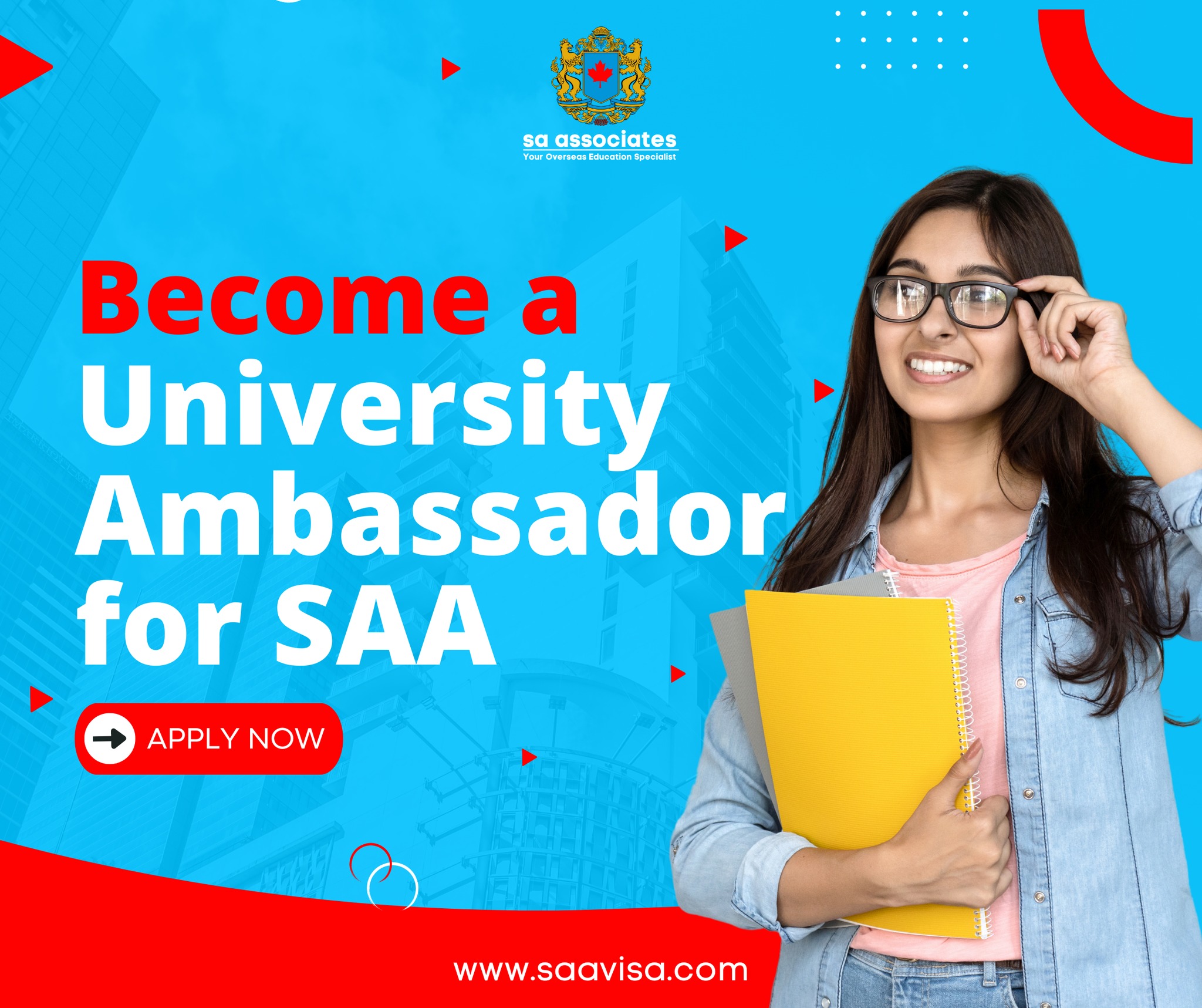 আপনি কি SAA রাষ্ট্রদূত হিসাবে আপনার বিশ্ববিদ্যালয়ের প্রতিনিধিত্ব করতে আগ্রহী?
আরও তথ্য এবং অভিপ্রায়ের জন্য, ইমেলের মাধ্যমে আমাদের সাথে যোগাযোগ করুন
[email protected]
(নিশ্চিত করুন যে আপনি এখন পর্যন্ত আপনার সিভি এবং বিশ্ববিদ্যালয়ের গ্রেড সংযুক্ত করেছেন)।
.
Are you interested in representing your University for SAA as an official SAA Ambassador?
For more information and intent, contact us via an email to [email protected] (Make sure you attach your CV and university grades so far).