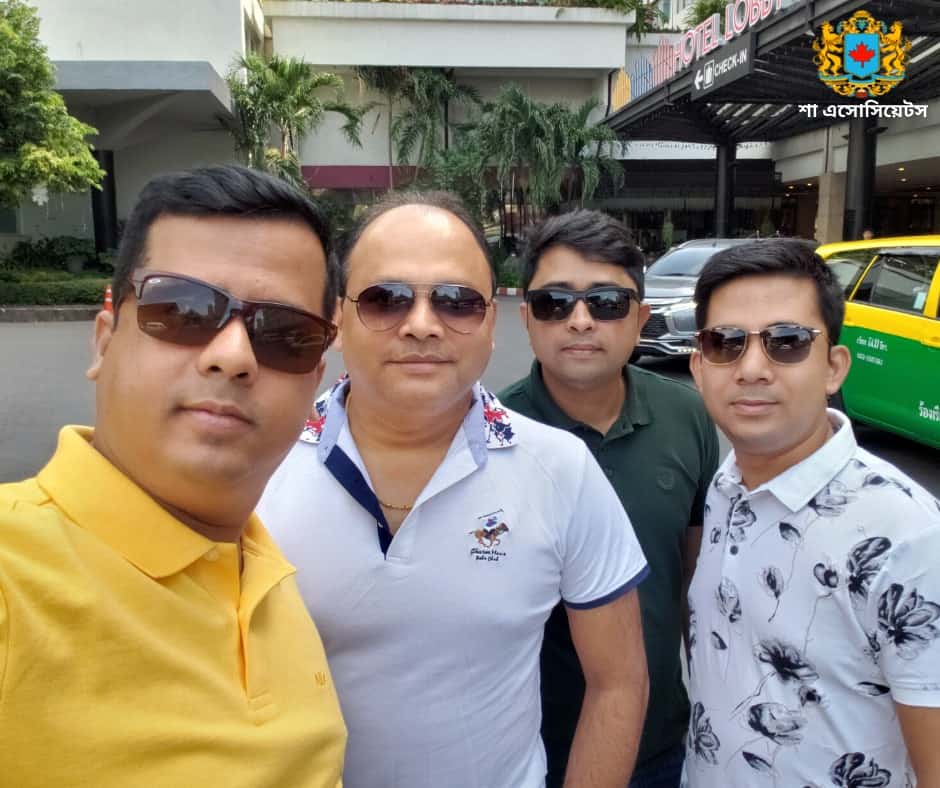 Take a SELFIE with us OR
give us an opportunity to click an Exclusive photo with you.
Next Session May'2020, File submission has been started at VFS-Canada, Dhaka office.
If you are not Ready at yet, please visit our office and meet with Expert.
Let us to finish your job , why Worried ???
SAA Team is here ……!